---
Pruksa Scholarship is now open for application.
23 April 2012 9:33 PM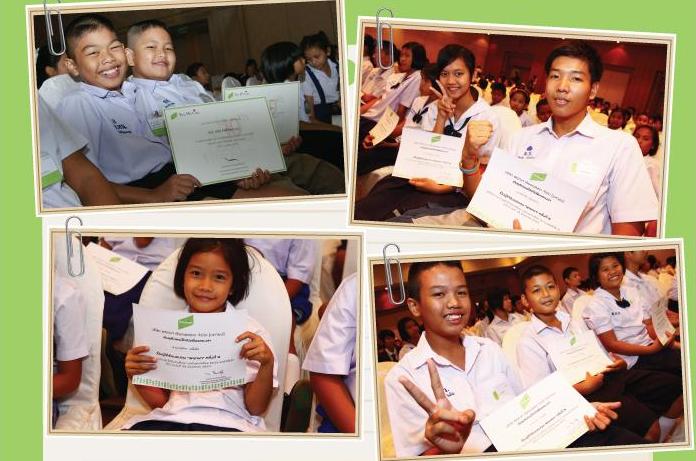 Pruksa Real Estate PCL invites students to apply for "11th Pruksa Scholarship for the year 2012". The scholarship is aimed at supporting education of the company's and trade partners' children as well as students from schools close to the company's projects. A total of 410 scholarships are divided into two categories, namely primary and secondary levels. The scholarship is open for application from today until 31 May 2012. Pruksa Scholarship is offered every year to promote education and develop the youngsters' knowledge in accordance with the company's Corporate and Social Responsibility (CSR) policy which looks after the best interest of all stakeholders.