---
Pruksa launches "Pruksa Family Privilege" to offer benefits to customers.
20 October 2017 9:43 AM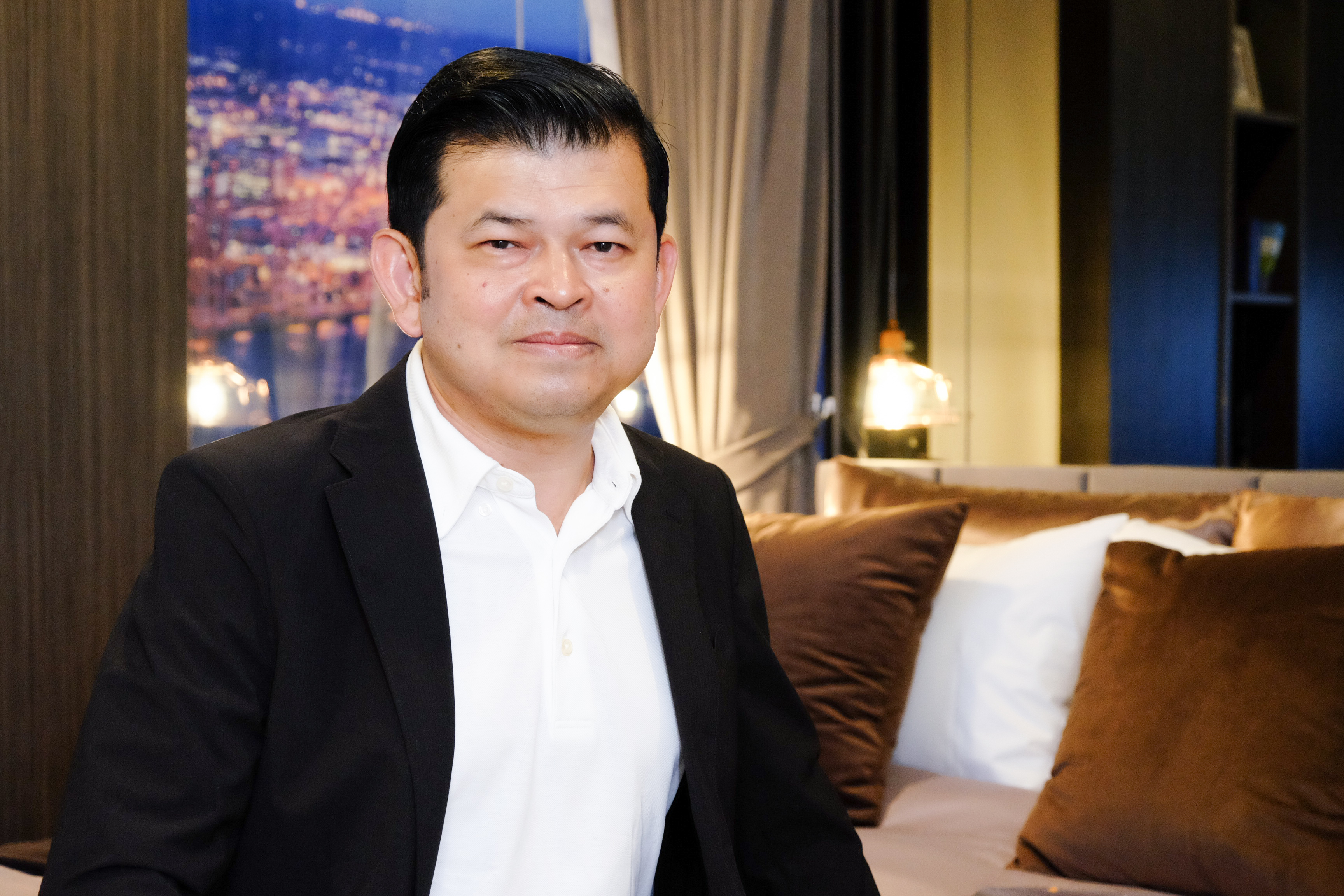 Pruksa Real Estate, the leader in the property industry, is launching the Loyalty program, "Pruksa Family Privilege" to offer happiness and privileges in living to meet all customers' lifestyles by joining with more than 108 leading brands to offer up to 70% off discounts and special offers as well as Starbucks e-Coupon worth 200 baht for customers visiting its projects today.
Mr. Piya Prayong, Chief Executive Officer of Pruksa Real Estate Public Company Limited, said, "currently, Pruksa Real Estate has sold over 200,000 units of housing with over 800,000 family members. It has developed CRM (Customer Relationship Management) system to manage the customer database and to maximize customers' satisfaction in every step since before a delivery of property until when customers move in. The special campaign, "Pruksa Family Privilege" has been launched to offer up to 70% off discount and many privileges including hotels, resorts, home furnishing, electronic appliances and restaurants from many leading brands for loyal customers in the family of Pruksa. This is accordance with the company's policy to improve every process to deliver products and services with excellent quality to customers.
"Pruksa Family Privilege" offers 108 benefits for home lovers from various leading brands regarding home spending to be easier (Spend Better) with top brands in furniture. electronic appliances, home decoration and services such as SB Furniture, True, Power Mall, Singha, Food Panda, Uber and many more. In addition, there are more benefits for the better living (Stay Better) from various styles of restaurants, family learning centers and leading hotel brands such as Casa Lapin, Yamaha Music School, Anantara, X2, Calm Spa and many more.
"Pruksa Family Privilege" is not only a project that is created to thank customers but also to give a chance for other people who are interesting to be a part of Pruksa family by only visiting the Pruksa project today and complete the questionnaire through the tablets or smartphones in accordance with the set conditions. Then, they will receive the new modern experience with Starbucks e-Coupon worth 200 baht. Pruksa is the first real estate operator that offers Starbucks e-coupon as a gift to its customers for more privileges and convenience.
For various special privileges, please subscribe privilege.pruksa.com or call 1739 for more information.