---
Pruksa Real Estate invites students to compete
20 March 2013 10:50 PM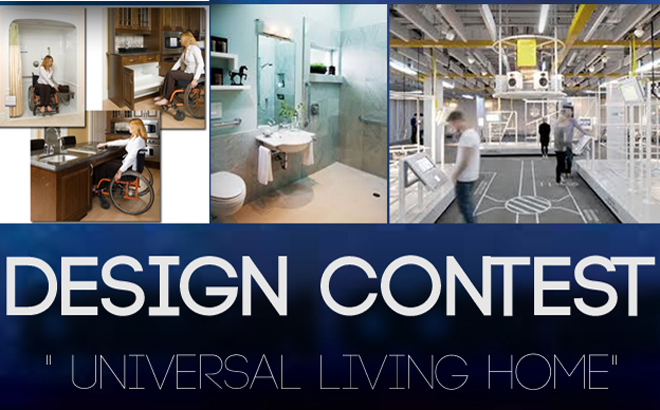 Pruksa Real Estate PCL invites students at both undergraduate and graduate levels to send the residential designs under "Universal Living Home" theme for townhouses, detached houses and condominiums to showcase the unique and excellent design with practical functions to respond to urban living with no limit in design and presentation.
Awards
Top Prize: Bt50,000 with a certificate and a souvenir
First Runner-Up: Bt30,000 with certificate and souvenir
Second Runner-Up: Bt10,000 with certificate and souvenir
Honorable Mention Prizes Two awards:
Certificate and souvenir
Rule and Regulation
College students at undergraduate/graduate levels, Faculty of Architecture or relating fields
No limit to the number ofentries submitted per each candidate. One team can consist of up to 5 members.
Original design which has never been submitted to any competition before. In case where the copyright is found to be infringed, the entry will be disqualified and the award will be returned.
The copyright of the entries are jointly owned by Pruksa Real Estate PCL which is entitled topublicize the design to the public by exhibition, website and print, among others. In addition, Pruksa can apply the design concept into the actual implementation without any claims from the contestants.
Download the application from by visiting www.pruksa.com/th/about-us/download.aspx and fill up the form. Name the title of the entry and briefly explain the design concept how it responds to the residents' preferences and in the present time and in the future. The entries can be submitted in any form with the visual at the front, left, right, back and aerial view with the perspective to illustrate the dimension of the house. The file should not exceed 10 Mb. (More details can be presented on the date of submission).
The entries shall be submitted by 26 March 2013 toemail :Universal.Home@hotmail.com or Pruksa_Universal_Home@yahoo.com
Selection
The selection would be made in 2 rounds. First Round The entries will be presented from 26-29 March 2013 at IBM Building, 11th Floor, Ari Station. (The organizers will inform the selected contestants by 24 March 2013). Final RoundFive final teams present their works on 4 April 2013 at Pruksa School, IT Square, Laksi, 10th floor. Each team presents their work for 30 minutes, including 15 minutes for question & answer session with the judges.