---
Pruksa's Bt-5billion debenture sales offer sees the number of bookings 3.5 times.
25 September 2012 10:50 PM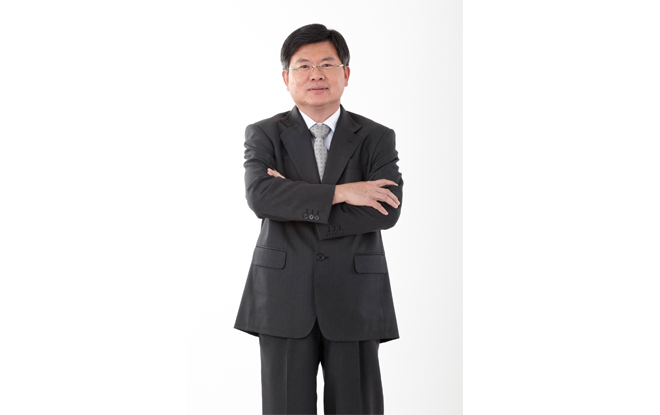 Pruksa Real Estate PCL, Bangkok Bank and Kasikornthai Bank recently issued Pruksa debentures with total value of Bt5 billion. The sales offer received an overwhelming response from the investors who made the reservation to buy the debentures at the amount 3.66 times higher than the value of allocated debentures.
Mr.Thongma Vijitpongpun, President and Chief Executive Officer of Pruksa Real Estate PCL, said, "Pruksa offered the sales of Pruksa's debentures from September 17-20 and received a positive feedback the investors. High interest in Pruksa debentures is attributed to the fact that the institutional and individual investors are still confident in the company thanks to the company's management, vision and business performance. This has shored up the company's morale in developing the residential projects to cater to the consumers' demand. Although the company's operation was affected by the massive flood late 2011, the company managed to quickly recover as evidenced by TRIS Rating Co Ltd's decision to revise the outlook of Pruksa debentures from A negative to A stable. This reflects the steady demand for Pruksa products in residential market. The issue of debentures is aimed at repaying the short-term debt. Therefore, it will not affect the overall debt level of the company.
Mr.Suraphant Phuranakupt, Senior Vice President, Investment Banking, Bangkok Bank PLC, and Mr. Suradej Kiattithanakorn, an investment banker of Kasikornbank PLC, in their capacity as the distributors of Pruksa debentures, jointly announced: "The debenture offer has received positive response from institutional and individual investors. The institutional investors have reserved debentures with the maturity period of 3.5 years and 5 years at the amount 3.66 times than the actual value of available debentures."