---
Pruksa Ville moves closer to the city center by opening new collection of Bali-style townhouses with
21 May 2012 10:50 PM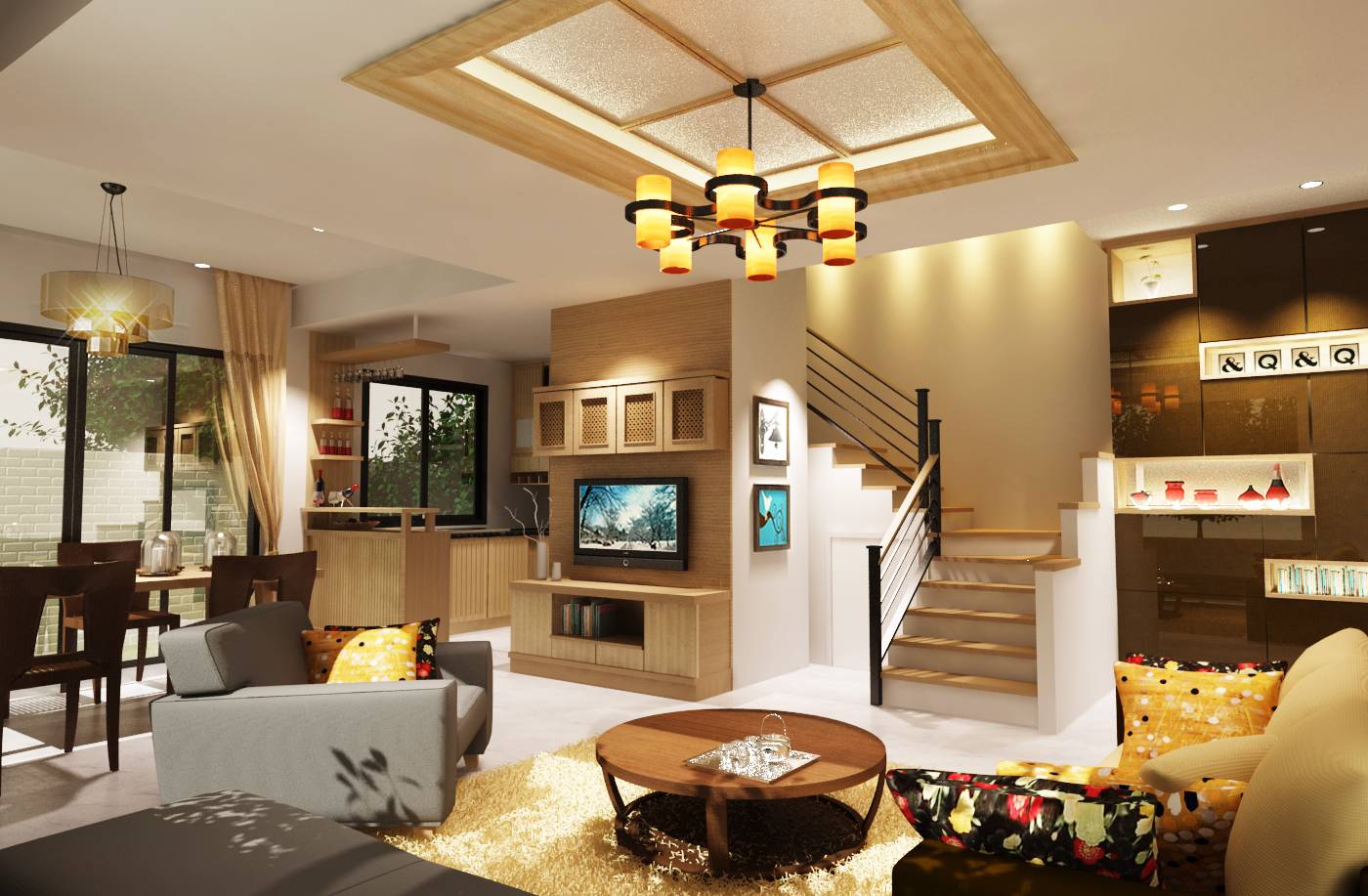 Mr. Piya Prayong, Director and Chief Business Officer of Pruksa Real Estate PCL, said that, "The company will kick off the sales of Pruksa Ville 42 Terdthai-Kalpapruek, which is a new collection of Pruksa Ville brand on 26-27 May. Two-storey townhome stands out with its "Balina" architectural style. The townhome designs come in 2 types: 1-car parking lot and 2-car parking lot. Interior design comprises all functions you need. The house is 5.7 meter wide. The project also includes Bale House, a swimming pool and public parks designed in Bali style to lend a relax feel and make everyday a holiday. The project possesses the premium-graded quality better than any other projects with similar price range. The first project is launched in the location of Terdthai-Kalpapruek, which is only 8 kilometer from Sathon. The target group is customers living in the city. The starting price is only 1.89 million Baht. "This year, Pruksa Ville Brand" targets the sales and income equally at 5.2 billion Baht. The company also plans to open 10 projects with the combined value of more than 2 billion Baht. The company will expand to new locations which are closer to the city such as Pattanakarn and Suksawasdi. In addition to Balina collection, the company plans to launch attached housing project in Ramkhamhaeng. The company determines to deliver houses with quality to ensure customers' satisfaction in line with Pruksa Ville's slogan of "House...Happiness with Possibilities," Mr. Piya said.
Pruksa 42 Terdthai-Kalpapruek
Project Area Approximately 32 rais, 317 units
Home design 2-storey townhome with plot area starting from 18 square wah. The house is 5.7 meter wide.
The home designs come in two types:
BV1 covers 105 square meters, 3 bedrooms, 2 bathrooms, 1-car parking lot.
BV2 covers 120 square meters, 3 bedrooms, 2 bathrooms, 2-car parking lot.
Amenities You can relax with style and enjoy the freedom of living at The Bale House, a multipurpose building which features an open space to enhance air flow, a swimming pool, a jogging track and fitness equipment surrounded by beautiful garden as well as special leisure corners for you to celebrate your special days. You can chill out and enjoy serenity of Strip Park and shady gardens with trees and shrubs.
Location It is located on Terdthai Road and accessible via Daokanong Elevated Expressway and two main roads, namely Petchkasem Road and Kalpapruek Road which offers speedy access to Silom business centre.
Starting price 1.89 million Baht