---
Pruksa boasts the performance in 2011 in which the company achieves 23.422 billion worth of sales
20 February 2012 10:50 PM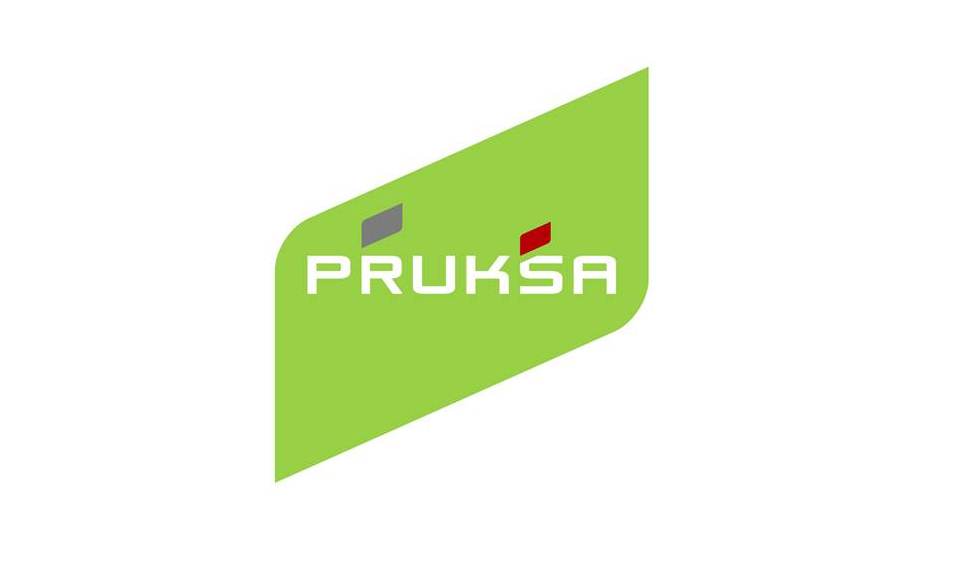 Pruksa announces the results of business performance in 2011 in which the company continues to grow with revenue of 23.422 billion Baht, a slight increase from the previous year, with the net profit of 2.835 billion Baht.
Mr. Thongma Vijitpongpun, President and Chief Executive Officer of Pruksa Real Estate PCL, announced the company's performance in 2011 that, "Although the company was affected by the flood in the fourth quarter of last year, the company's overall business performance was still satisfactory. The company managed to cope with flood crisis which reflects the company's ability to effectively manage risks and cash flows. As a result, the company achieved the total income of 23.422 billion Baht in 2011 with the net profit of 2.835 billion Baht. The overall revenue is higher than 2010."
As for the proportion of income in 2011, more than 80 per cent came from townhouses and single houses, the rest went to condominiums, accounting for 19 per cent, and overseas revenue representing 0.5 per cent. Compared to 2010, the revenue from townhouses and single houses represented 84 per cent and condominiums accounting for 15 per cent. The income from condominium soaring in 2011 largely because of the business performance of condo projects such as Ivy Thonglor, The Seed Memory Siam, The Tree Ladprao, 624 Condolette Ladprao and Be You Chokchai 4 Condo," Mr. Thongma said.
Mr. Prasert Taedulayasathit, Director and Chief Business Officer, Pruksa Real Estate PCL, revealed the result of the company's business operation in the past year that, "The flood affected the company's plan to open new projects in 2011. Some did not turn out as planned. The company has to adjust the product portfolio in line with changing circumstances and the company has to be careful in its consideration to launch new projects.
In the past year, the company launched 50 projects, namely 31 townhouse projects, 14 single house projects and 5 condominium projects. The company achieved total presales of 25.554 billion Baht, lower than 2010. But Pruksa still managed to control the market share of residential projects in Bangkok and its perimeter which rises to 19 per cent compared to the combined market share in 2010 of 16 per cent. The company's townhouse market share is highest in the market accounting for 63 per cent, single house market share, 14 per cent and condominium market share accounting for 4.2 per cent."
Note: Market share information as of the end of November 2011.