---
Pruksa Real Estate Public Company Limited leads a press tour to experienceinnovations in Japan.
17 December 2013 10:59 PM
---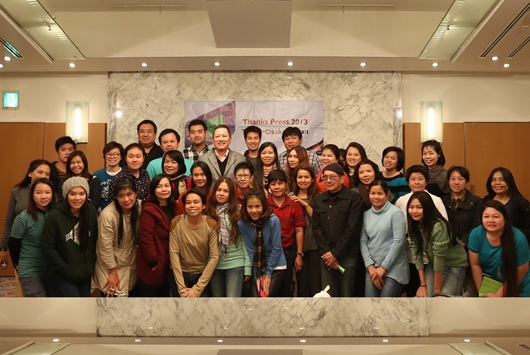 Pruksa Real Estate PCL arranged a press trip to observe theprefabricated bathroom innovation in Japan. The group visited the business partners which produce and distribute modern and high-quality home-building materials and equipment in Japan to incorporate the technology and innovation intoPruksa design and construction as part of the company's determination to deliver the best products and services to achieve the highest satisfaction of the customers.
---