---
Pruksa Real Estate Participates in "The 31st House and Condo Fair", Offering More than 60 Projects
02 October 2014 11:29 AM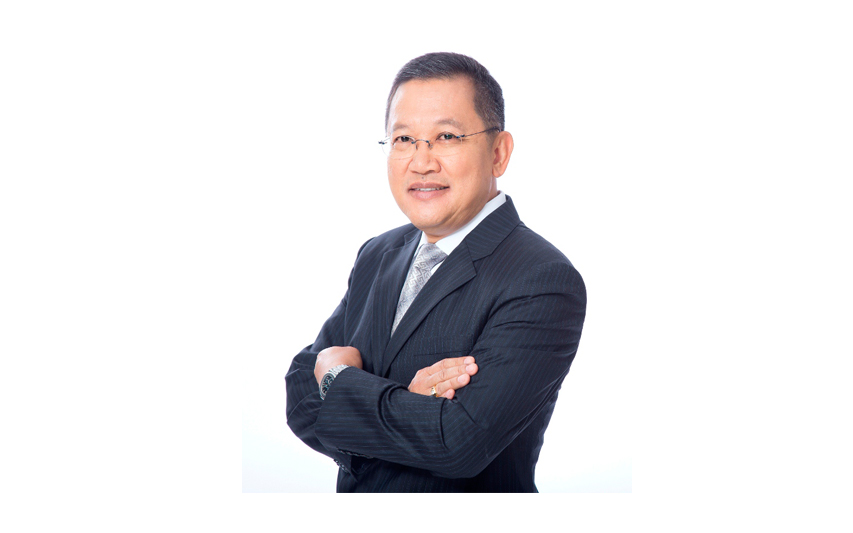 Mr. Lersuk Chuladesa, Vice Chairman of Executive Committee and Director, Pruksa Real Estate Plc, stated that, "In the 31st House and Condo Fair, held from October 9-12 at Queen Sirikit National Convention Center, Pruksa has brought together more than 60 property projects from several sub-brands, in the range of townhouse, single-detached house and condominium. There is a wide array of locations available, both in Bangkok and its vicinity. The townhouse line is comprised of Baan Pruksa, Pruksa Ville, Pruksa Town, Pruksa Lite Lox, The Connect and Villette Lite. The single-detached house line is comprised of the Plant, Passorn Delight, and Pruksa Puri. Lastly, the condominium line is comprised of Plum Condo and the Privacy.
For those who are looking for quality accommodation, this is considered great opportunities, since customers who make bookings in this event will receive a lot of special privileges. For instance, 700,000 Baht discount and 25-satang gold for Pruksa Ville 2-storey and 3-storey townhouse in 4 potential locations, and a special discount of approximately 500,000 Baht for customers who make bookings for the Connect, our 12 ready-to-move-in townhome projects. Moreover, we also have an on-top discount of 10,000 Baht for Pruksa Puri projects, together with air conditioners for the whole house, furniture, cash discount and iPhone 6."
Make a visit to Pruksa Real Estate booth and join us in fun activities to get premium gifts and special privileges at CG Zone, booth number CG157-CG176 at Queen Sirikit National Convention Center. For more information, please call 1739 or click here for more details.