---
Pruksa Real Estate Holds "Happy Time Campaign – Season's Greetings", Granting 1 Million Baht Discoun
29 October 2014 10:13 AM
---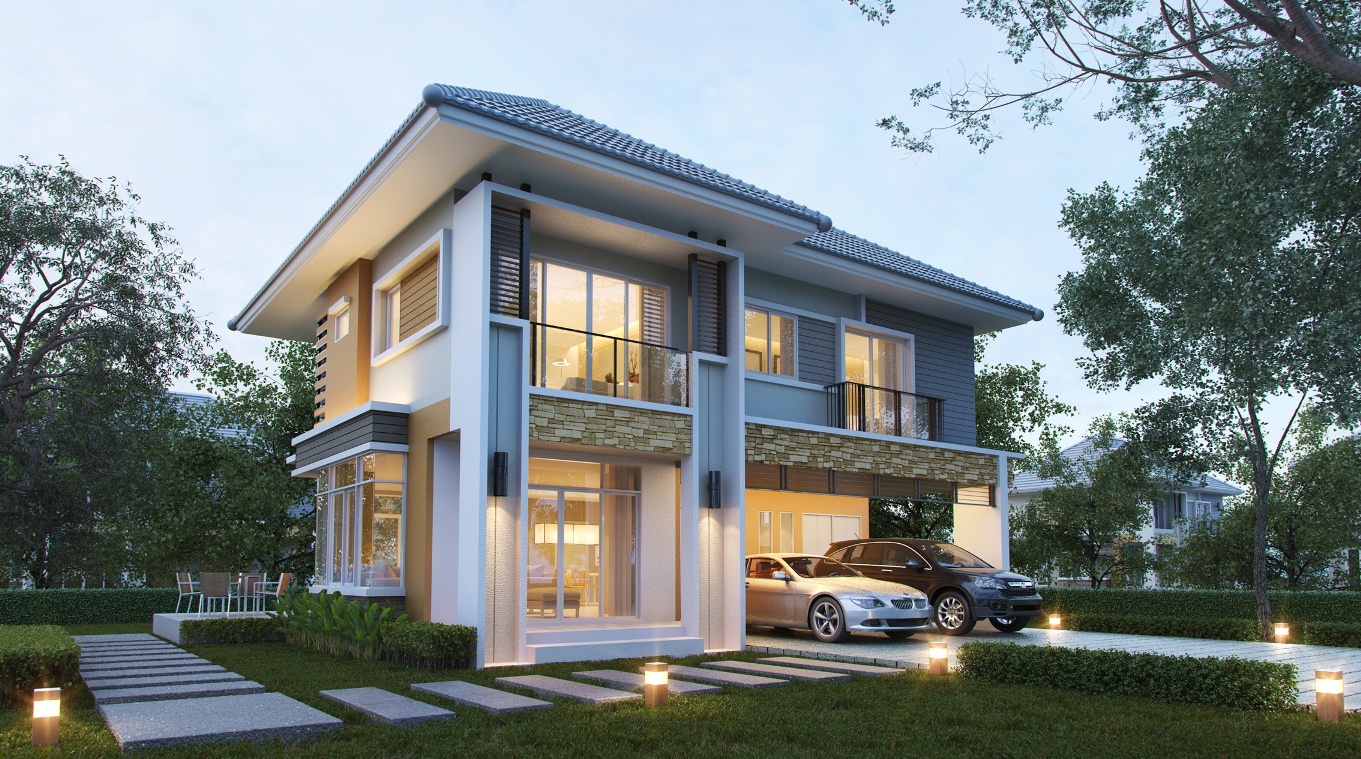 Pruksa Real Estate ended the year with the "Happy Time – Season's Greetings" promotion, with a wide array of house and townhome from several potential locations, both in Bangkok and its vicinity from Pruksa Town brand. A discount as high as 1 million Baht is part of the campaign, together with several other special privileges, active from November 10 to December 31, 2014.
Mr. Nimit Poonsawat, Managing Director – Single Detached House, Pruksa Real Estate Plc, revealed that, "'The objective of the Happy Time – Season's Greetings' campaign is developed to boost sales during the end of the year. This is considered a great moment to present special deals to our customers to buy single-detached houses and townhome (TOWNCOLLECTIONS), such as the Gallery, We/2, Natura and Pruksa Town. These projects are available on many potential locations, both in Bangkok and its vicinity and there are 17 projects altogether. The campaign will run from November 10-December 31, 2014.
For customers who are looking for quality single-detached houses or townhome, please be invited to any one of our TOWNCOLLECTIONS sites during the Happy Time campaign, to be eligible to win special deals and as much a discount as 1 million Baht*. Special! For customers who make bookings and sign the contract during November 22-23, 2014, they are entitled to get one air conditioner for free**. For more information, please call 1739 or visit https://towncollections.pruksa.com.
Remark: *, ** The conditions are in accordance with the projects' criteria and the special privileges are only applicable for certain participating units.
---