---
Pruksa Real Estate announces its readiness to rebrand the business.
20 September 2013 10:50 PM
---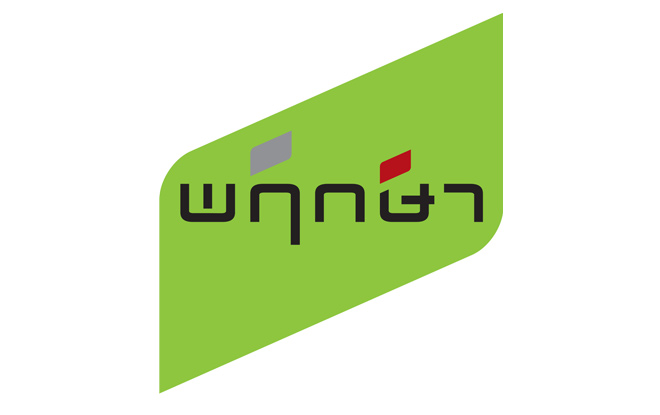 - 20 September 2013 – Pruksa Real Estate PCL announces to rebrand the business to expand the customer base in anticipation of an expansion of basic infrastructure in the future. The brand revitalizing highlights customer-center to refresh the corporate image in order to be No. 1 brand for the customers.
Mr. Thongma Vijitpongpun, Chairman and Chief Executive Officer, Pruksa Real Estate PCL, said, "the company has rebranded the business based on "Mind Beyond Invention" theme. The rebranding is in line with the adjustment of the company's vision:"Pruksa determines to become No. 1 brand for the customers by creating valuable residence to enable every family to feel the happiness, warmth and better life every day."
"The rebranding is also in line with corporate restructuring by focusing on customer centricstrategy and every process in the internal cooperation to deliver quality products and excellent services".
Mr. Thongma added, "We have planned and prepared to rebrand Pruksa Real Estate since last year. Under our branding campaign, we have incorporated the customers' demand in all dimensions and all touch points to analyze and to instill "mind" which is Pruksa value. The company's employees have put their heart in every business supply chain, from the process of looking for the land plot, home design, construction innovation, marketing as well as after-sale service in an integrated manner. Because Pruksa believes that if we pay attention and use our mind to do business, Pruksa Real Estate will be able to grow in a sustainable manner."
Thongma said, "This year, Pruksa Real Estate has streamlined our operations by, for instance, announcing the new vision, corporate restructure and rebranding because the company believes in the Thai economy and its stability. The basic infrastructure for transport and communications in the future will help prepare Thailand to become a member of Asean Economic Community. Thailand stands a good chance to become the center for economic, transport and logistic activity, creating new business opportunity, investment, and tourism in tandem with economic expansion. Eventually, the real estate business will grow. Pruksa Real Estate therefore has planned and prepared the organization in all aspects, especially the rebranding through various media including TV, advertisement banners, new media such as website, application and social media."
---