---
Pruksa Real Estate invents new innovation covering all aspects of operation, targeting sustainable d
29 November 2013 5:03 PM
---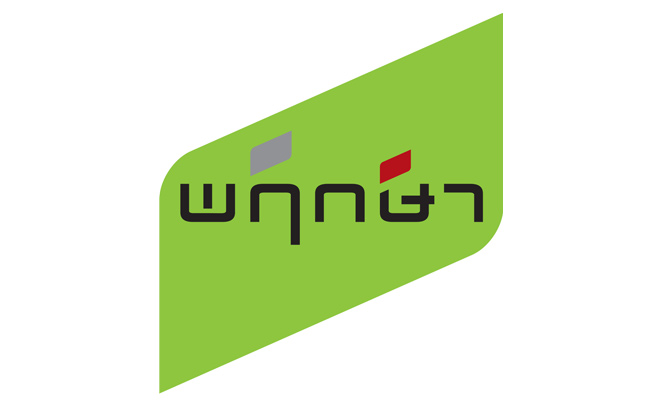 Mr. Lersak Chuladesa, Vice Chairman and Executive Director, Pruksa Real Estate PCL, said that the company has revised the corporate vision to "Pruksa aims to be No. 1 brand in customers' hearts by innovating quality residential projects to make every family happy, warm and enjoy better living every day". To realize such vision, Pruksa has reorganized the corporate management by focusing on "customer centric". Pruksa has concentrated on developing and improving home quality based on the concept called "Pruksa Creative Innovation Intelligence" in every step from securingland plot, designing, constructing, delivering and providing after-sale service. This is in line with the company's policy to deliver the best products and services to gain the customers' satisfaction. Pruksa aims to incorporate the innovation into every work process, covering supply chain management. To improve design and construction, the company has introduced innovations as follow:
Real Estate Manufacturing: REM is the automated home building system with the similar method to car manufacturing process. REM has been used in every project of Pruksa Real Estate to effectively control the quality of construction.
Prefabricated Bathroom Production Development is the bathroom produced from the factory. It can be assembled in the house in the same way as knock-down furniture with the quality-control from the factory. Therefore, every bathroom is up to the same standard and the same quality. The company is studying how to apply the Japanese prefabricated bathroom technology to Pruksa construction. Pruksa is currently developing the prefabricated bathroom with light-weighted structure to test the market of the single house project under Passorn brand.
Earthquake-Resistant Home Research is jointly conducted by the company and Asian Institute of Technology (AIT) to test the earthquake-resistant level of houses built by Pruksa Precast. It is found that Pruksa Precast home can withstand the earthquake up to 8.5 on Richter scale, 80 kilometers from epicenter.
Extended-family Home Research is jointly conducted by Pruksa and Architecture Faculty, Chulalonglorn University to design a residence for the elderly. The focus group was interviewed about the lifestyle of elderly. The findings will be used to design the functions and amenities to match the needs of elderly residents.
Research of Prototype Townhouse to enhance air circulationis jointly conducted with Architecture Faculty, Chulalongkorn University to design dwellingsto promote air ventilation and natural green area to enhance aestheticand comfortable element to the building.
"In addition, internal activities were carried out to encourage the employees to improve their work operation. Recently, Pruksa Real Estate PCL received the "ASQ World Conference on Quality on Improvement 2013 Award" at the US. Pruksa Real Estate is the first Thai company participating in this world-class competition. The company has earned recognition for successfully developing the product quality at this contest for 2 years in a row. This is the guarantee of the company's success," said Mr. Lersak.
---