Pruksa Precast Construction
Pruksa Precast-Test Procedures:
1st step: Piling and Cutting pile's head
Calculate width and length of pile from result of soil layer at construction area test and specify position of pile correctly before
driving into the soil.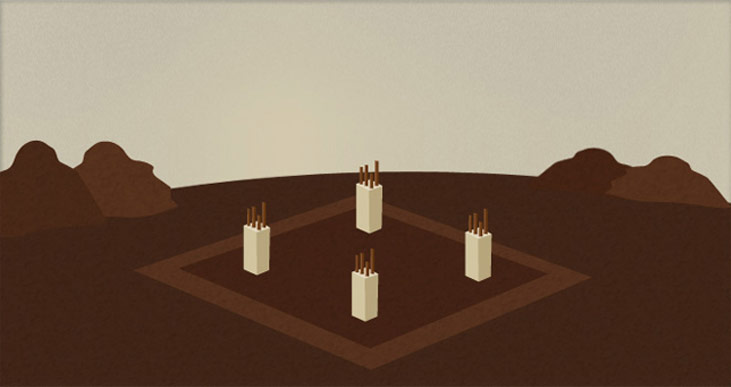 2nd step: Install foundation plate and fence foundation
Install base and fence's pile which reached the specified standard. Do the reinforcement then inspect whether it is correctly
before placing concrete.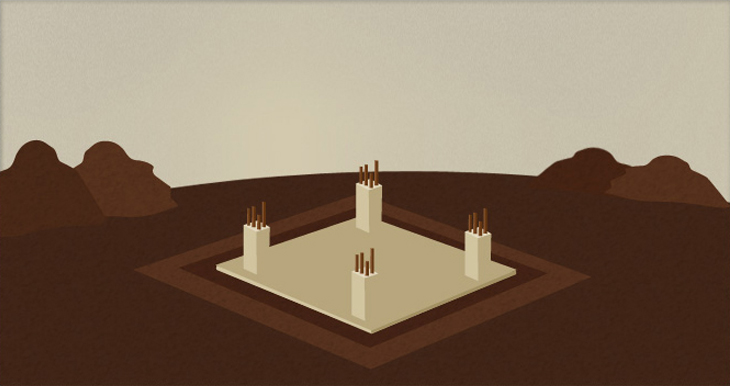 3rd step: Install fences
Install precast fence piles and fence connect รอยต่อ between pile and fences with special concrete then do the reinforcement to
increase more strength.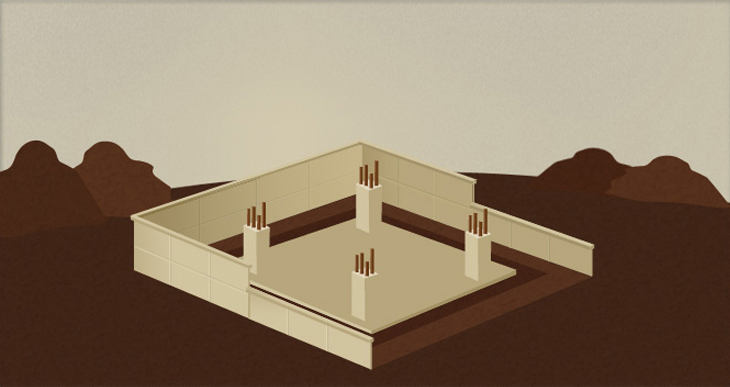 4th step: Install roof
Assemble the roof or SAMART TRUSS and install the heat insulation then follow the roof installation process.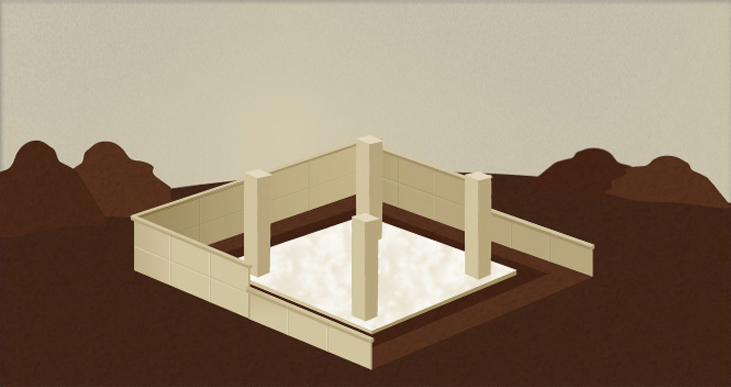 5th step: Exposed concrete, Cornice decoration and inside, outside painting
Craftsmen begin the exposed concrete decoration according to the model, at the same time, another part of craftsmen also
paint the ground of house (1st level). Then prepare all of the section of house to be ready for the painting.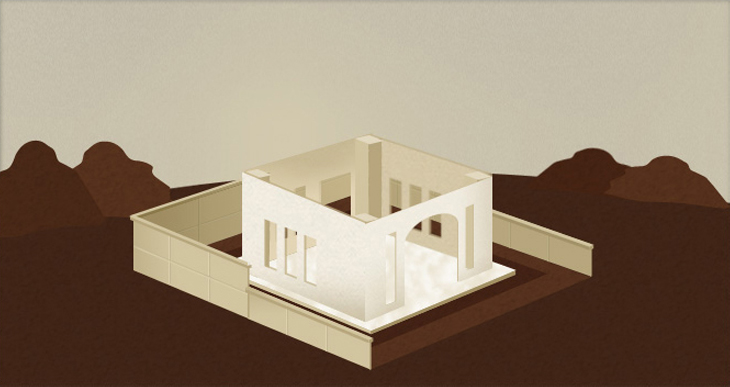 6th step: Ceiling part & electric and water supply
The craftsmen will do the ceiling job together with electric wiring, also the water supply which could be able to get the job
done as parallel with electricity.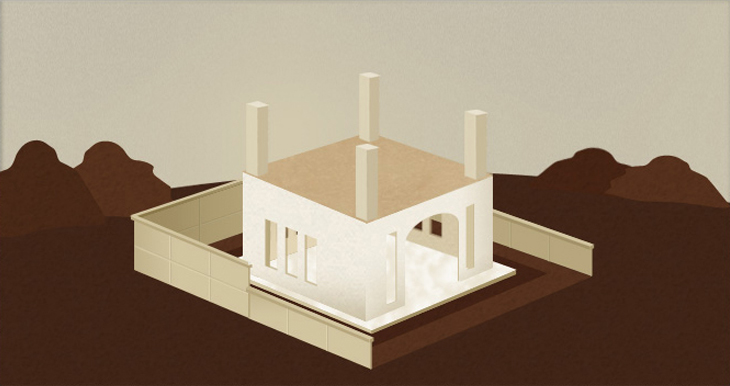 7th step: Tiling, Toilet and stairs
All of tiling job will begin, start from floor, toilet walls, kitchen floor, 1st floor until laminate on 2nd floor. After that, toilet will be
taken into the process and finished by the stairs.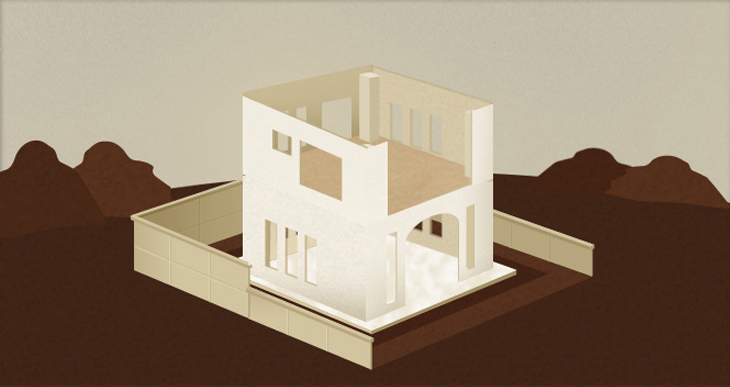 8th step: Doors and windows
Doors and windows around house will be installed from door and window frame then follow by its leaf.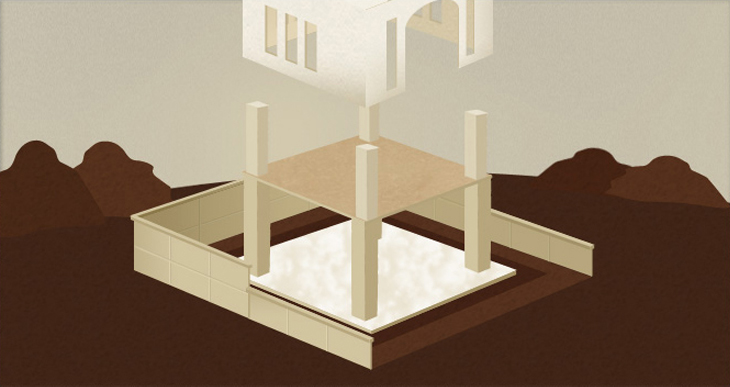 9th step: Outdoor fences and wall
For outdoor, steel doors and fences will be install surround the house area.